About this Project
CovidNearMe.org is a free service provided by the Machine Learning team behind NetLabeler.
NetLabeler is a new tool for Crowd Sourcing and Machine Learning Labeling coming out, well, after this apocalypse. Sign up for our launch mailing list.
Signup For Our Launch Mailing List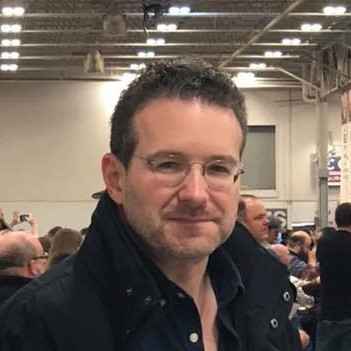 J. Scott Johnson
NetLabeler was created and founded by J. Scott Johnson. As well as creating NetLabeler, Scott is currently developing a major NLP system for detecting hate speech on the web. He is an expert in cloud computing, web development, and large scale data storage and processing. Scott is a long time entrepreneur and product creator with a specific focus on online media -- he started his first company focused on hypertext, the core technology behind the web, in 1987. He was also a pioneer in blogging with the founding and creation of the first blog search engine, Feedster.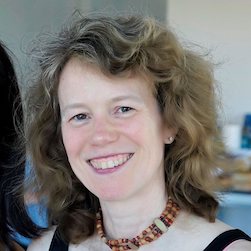 Elaine E. Thompson, Ph.D.
Elaine E. Thompson, Ph.D. is a bioinformatician who manages a major digital pathology AI project for the Department of Defense. Before that she lead bioinformatics research in the FDA/CBER HIVE. Dr. Thompson was involved in three major machine learning initiaves, the FDA/CBER BEST surveillance program; finding adverse events in Medicare billing data; and the HHS CoLab program where she developed an innovative way to analyze scRNA-seq. Dr. Thompson earned her doctorate in bioinformatics from the University of California, San Diego, and her masters degree in neuroscience from Johns Hopkins.
Volunteers
Shelley Johnson -- Writing, Copy Editing and "Does it make sense to a non nerd"
Ryan Plump -- Translation Implementation, Ruby Testing
Max Johnson -- Meme Humor, Initial Spanish Translation
Alex Johnson -- Testing
Lexi Taylor -- Testing
Casey Huber -- Testing
Lisa Meece -- Writing, Testing, COVID Research and Url Tracking
Beaker Lauck -- The finder of the odd Math bug; Math is hard ...
Morale Officers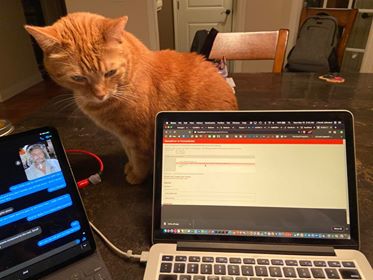 "This code is not what I find acceptable ..."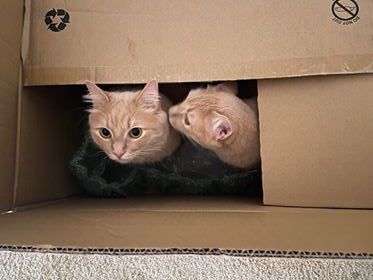 "Ship us somewhere there is not COVID!!!"